Divorce & Family Mediation
Attorney in Morristown, New Jersey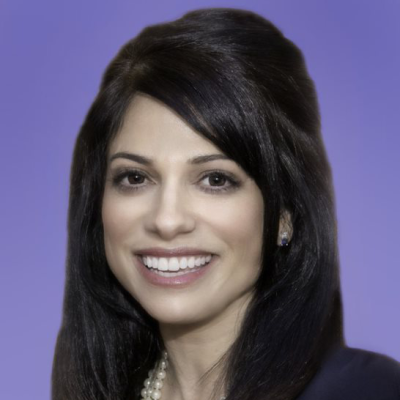 Rachel Alexander
Rachel Alexander is a family law attorney and professional mediator specializing in family-related matters. For over 20 years, Rachel has handled various family law cases, including divorce, child custody, child support, prenuptial agreements, and more. Her office is located in Morristown, New Jersey, but she is licensed to practice in New York and Maryland as well. Schedule a free consultation with Rachel today.
More About Rachel

We Offer a
Free Support Group
Do not face divorce alone. Join others managing the challenges of divorce at our monthly free divorce support group.

We Care About
Your Family
Helping your family is our top priority. The best interests of your children are central to every decision we negotiate.

We Have Extensive Resources
At Alexander Mediation Group, we provide our clients with insightful blogs, audio recordings, and monthly support.
Reinforcing Your Strength
You Deserve Quality Support Before, During & After Your Divorce
Alexander Mediation Group is a resource for clients and past clients alike. When your circumstances change and affect your divorce agreement, or create new wrinkles, you may need a family law attorney to help address the situation. In need of reliable insight? Contact us at Alexander Mediation Group today to schedule a free consultation. We are located in Morristown, New Jersey, and also serve clients throughout New York.
Here for You During Life's Stressful Moments
Get Support for Your Family's Well-Being
"I Feel Fortunate to Have Found You"
"I just want you to know what an excellent attorney you are and a fine person also. You ushered me through my divorce with expert knowledge, but also with a kindness and understanding that was exceptional. I feel fortunate to have found you. A divorce is such a difficult life experience, and having someone with skill and depth of feeling was the best outcome I could hope for."
"You Saved My Life"
"You may not realize this, but you saved my life. How can I ever properly thank you? For the first time in my life I really felt taken care of. Just know that what you do makes a difference, and I will be forever grateful to you. Sending warm hugs to you!"
"Grateful for Her Responsiveness"
"Rachel saw my wife and I through every aspect of our highly conflicted divorce. She helped us mediate contentious issues and showed constant compassion while maintaining her neutrality. When my wife relocated to another state before all the issues of our divorce had been resolved, Rachel availed herself to us by phone to see us through the process. I was extremely confident in her ability and grateful for her responsiveness to our needs. I hold her in the highest regard."
Get the Guidance You Need
Alexander Mediation Group is a professional divorce mediation firm serving couples and families throughout New Jersey, New York City, and the Hamptons. Our mediator can help you work through your divorce's financial, emotional, and legal issues. We also have the background and knowledge necessary to help you navigate the complex world of divorce litigation. Schedule your free consultation today.
We are professionally trained and certified in an experiential, therapeutic modality, by the Focusing International Institute, and we approach our process and clients with respect for their individuality and humanity. While working toward legal solutions, we also offer our clients compassionate support during the critical transition of divorce. Contact our office in Morristown, New Jersey, to learn more.